Like-father-like-son-like-daughter-like-other-son.
The
Ryan O'Neal
family has had a long long history of substance abuse problems, as most of us already know. Just this week,
Tatum O'Neal
was talking to the world via the
Oprah
show, about her recent arrest for trying to buy crack on the streets of New York.
And as of this morning,
Ryan
, along with son
Redmond
(
Farrah Fawcett
is his mom), were both arrested for possession of meth. Or as they say, suspicion of possession.
Redmond
was found with it and a vile of it was found in
Ryan's
bedroom.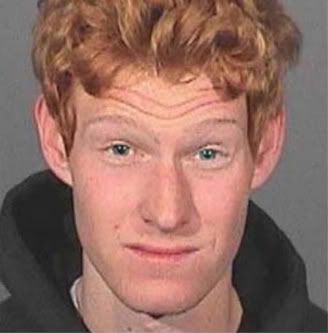 A side note: Is it just me or does
Redmond
look like his ex-brother-in-law
John McEnroe
?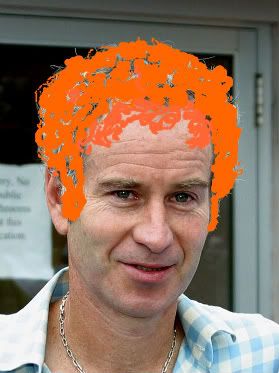 There was been a probabtion search at
Ryan's
home in Malibu early this morning, as a follow up to
Redmond's
previous arrest from last year, involving possession of heroin and meth
and
driving under the influence in Malibu.
They pair were taken to the sheriff's Malibu-Lost Hills station where they are being held, pending a $10,000 bail.
The
O'Neal
family needs one giant intervention and a long stay of nothing but group rehab, family style.
Where's
Dr. Phil
?
If you'd like to read more about the family's arrest records, you can do that
here
.