OK, she really did have them this time and there is a confirmation, trust me.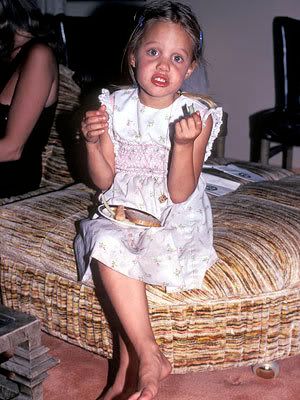 Angelina
gave birth by C-Section at Lenval hospital in the beautiful seaside town of Nice in the south France on Saturday night.
Angelina
and
Brad
had a son weighing in at 5.03 pounds who they named
Knox Leon
.
They also had a daughter that they named
Vivienne Marcheline
, who weighed in at 5.0 pounds.
I have a feeling Ang picked her name cuz Brad isn't much into anything "old fashioned." He is into Ang though. That's for sure. I like her name. Little Vivi.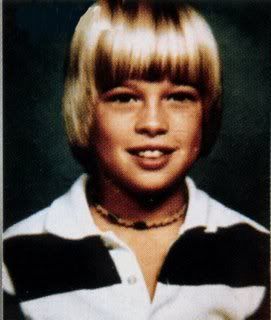 Congratulations to the

Jolie-Pitt tribe.
I'm sure that
Angelina's
mama,
Marcheline Bertrand
, is smiling down on all of them.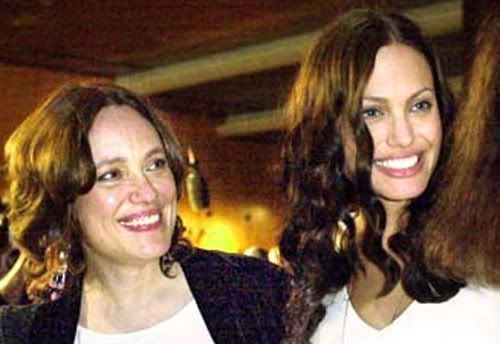 Now kids, all of the presents have been opened. Are you ready to eat now?