Remember this man's face. You probably won't ever see it again. His name is
Heinrich Keiber
and he has just outed a lot of super rich people for being tax cheats across Europe and in the United States. I can't imagine what the price on the bounty for this man's head is.
Heinrich Keiber
was a disgruntled computer technician who worked at Liechtenstein's
LGT
bank. He downloaded all of the names and secret documents and sold them to tax authorities in the U.S. and Europe.
The bank is owned by
Prince Hans-Adam II
of Liechenstein. Liechtenstein is a really, really, really, really small country between Austria and Switzerland. It doesn't have it's own airport, if that gives you an idea.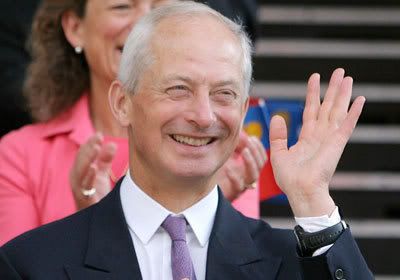 Wealthy Americans have been using
LGT
bank in Liechenstein, to hide their money from the IRS for years.
Prince Hans-Adam
has always imposed on his bank to abide by it's strict secrecy policy. "Liechenstein is regarded as one of the most secret places in the world", said
John Christensen
, International Secretariat for International Tax Justice.
One of the richest men in Los Angeles, 48 year old
Peter Lowy
who owns
Westfield Malls
(yes,
those
Westfield malls that are plastered across America) along with his family, was named as one of the people hiding some of his fortune in
LGT
bank.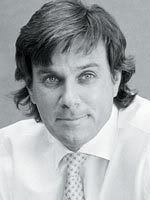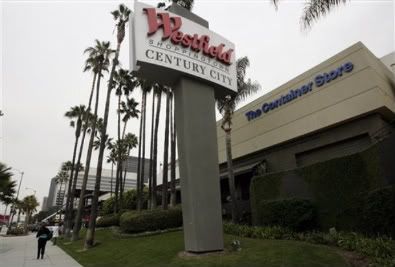 Keiber
testified yesterday by video-tape from an undisclosed location. He has gone into hiding under witness protection. This guy has made millions already from selling the information but he also stands to make 30% of all of the money that the IRS can collect from the people who have been hiding their money there. That is BILLIONS of dollars! Hello!
The prince of Liechenstein is really pissed off at
Keiber
and is accusing him of being a thief. My only advice to
Keiber
would be to get a excellent plastic surgeon who could completely change his face!