Ashlee Simpson
has had a lot of changes over the years with her hair color, hair cut, fashion style, before plastic surgery after plastic surgery looks. I give her props for the plastic surgery choice though, because she was given the short end of the stick with her natural nose.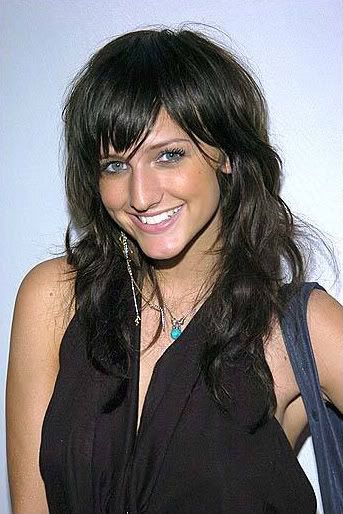 I thought that she was looking really good after she got rid of the
Elvira
hair and went back to being a blonde. I'm just not digging her
Wynonna Judd
look. It's a little rough around the edges. Ashlee, being a blondie does you good.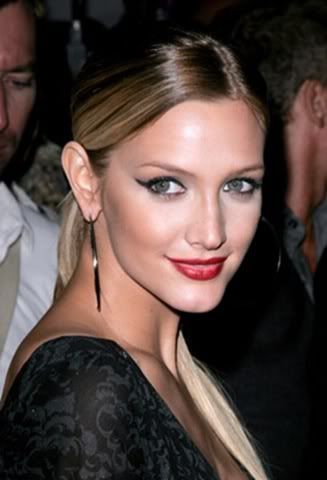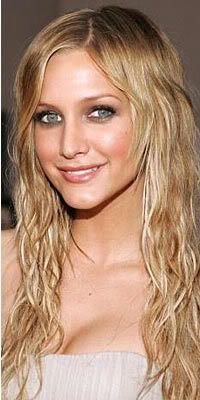 And just in case you have not heard,
Ashlee
and
Pete
Wentz
are having a boy. At least that is what the shop for rich babies,
Petit Tresor
is saying.