The
New York Post
reported that 20 year old Russian Model,
Ruslana Korshunova
, fell from her apartment building on Water Street, in New York City yesterday afternoon and died instantly. It appears to be a suicide. No one that they know of, saw her fall or jump. Witnesses had thought at first that she had been hit by a car. They had only heard a very loud noise but then saw her body in the street.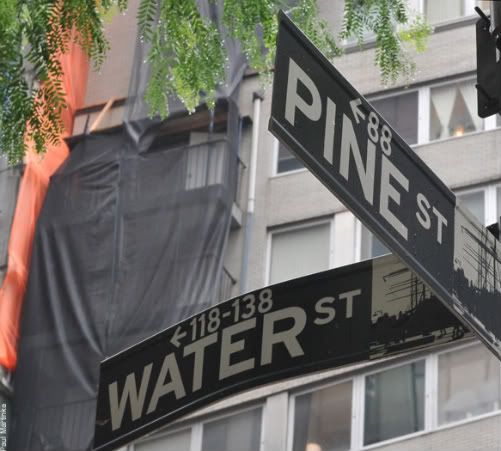 A friend said that, "she is one of the sweetest, nicest people you'll ever meet" and could see no reason at all that would make her do such a thing.
Ruslana
had just come back from a job in Paris and seemed to be a happy person. She had been sending money to her family in Kazakhstan.